Vintage sheet music has many qualities which endear it to collectors. In printed form it has been mass produced for more than two centuries which means there is a dizzying array of styles and themes with which to create a distinctive collection.
Collectors may specialise in a certain decade, style, artist or musical instrument. For example Christian Loos in Germany collects tenor banjo music, Terry Bond collects sheet music from songs which refer to automobiles & Robert Eisenstadt collects music related to gambling. (click on names to see collections)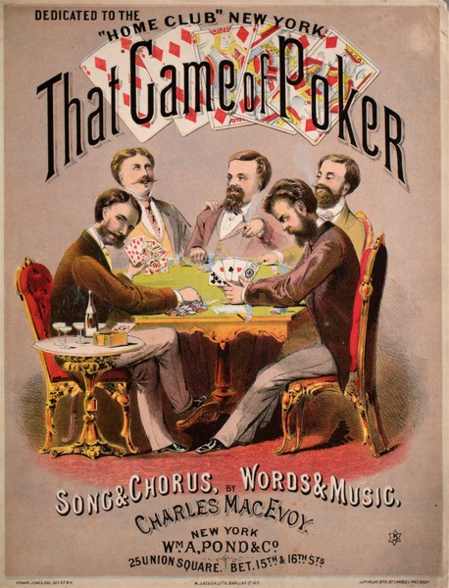 Antique music is often on absolutely beautiful naturally aged and yellowed paper. Gently nestled in piano stools, it has often lain untouched in many households as playing the instrument has declined in popularity over the years.
Ordinarily sheet music is collected for the images on the cover, although some people love to reuse less popular sheet music in creative ways which can add huge visual interest to a room. Normally I am a purist in such matters, and hate to see antique items altered but one of the great appeals of sheet music is that it was produced in such great quantities that there is enough floating around to cater to everyones interests.
TanithsOddsandEnds sell the above gorgeous sheet music hearts for scrap book embellishment, tags or cards. 
For more information about collecting sheet music, or inspiring  ideas about where to start check out these sites:
http://www.tomfolio.com/CollectingInfo/sheetmusic.asp
Tweets

There are no recent tweets.